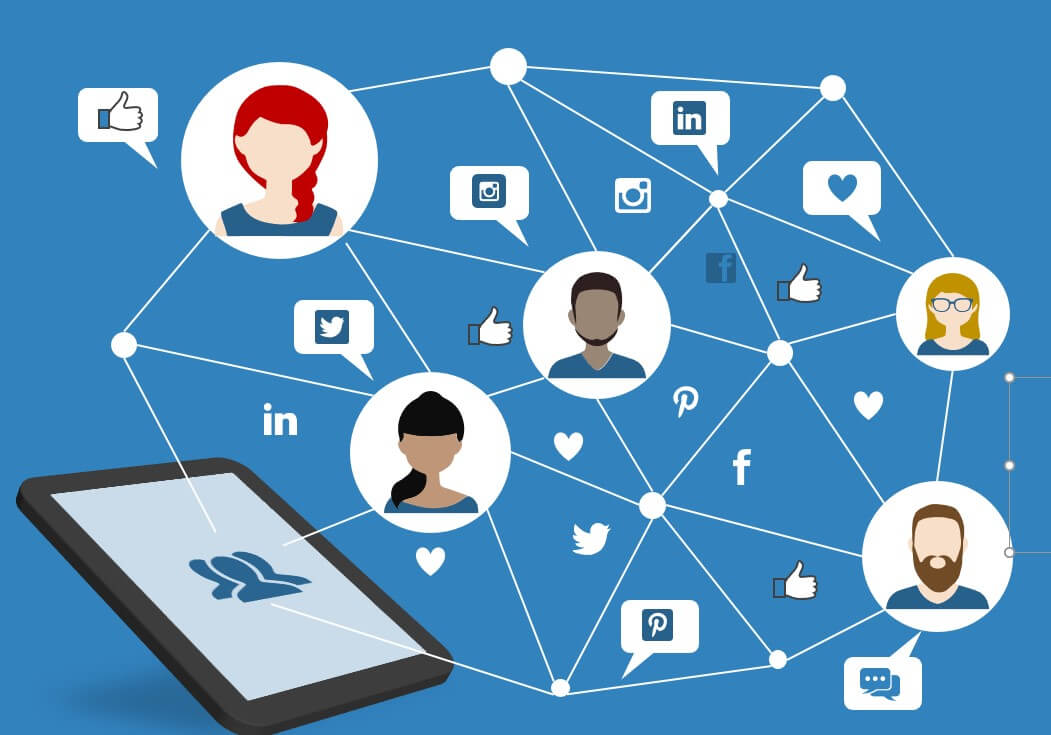 20230607 Semester End Scholar Gathering
Sincere welcome you to join us for the semester end tea party, and particularly to gather around and know more scholars from abroad so as to increase the cross-discipline collaboration and other possibilities.
Currently we are having scholars from Fellowship program, Grants program and visiting scholars to join us this time. Do not hesitate to sign up soon!
*food and beverage will be served at the venue.
*Please bring your business card for mingle purpose.
*Registration ends at June 2nd.
Time: 2023 June 7th (Wednesday) 12:10-13:30
Venue: NTU OIA (7th floor at Courtesy Hall, 禮賢樓)
Sign up via: https://forms.gle/sKUuw6pMndyKvx329
Success
You have registered successfully, please confirm your mailbox