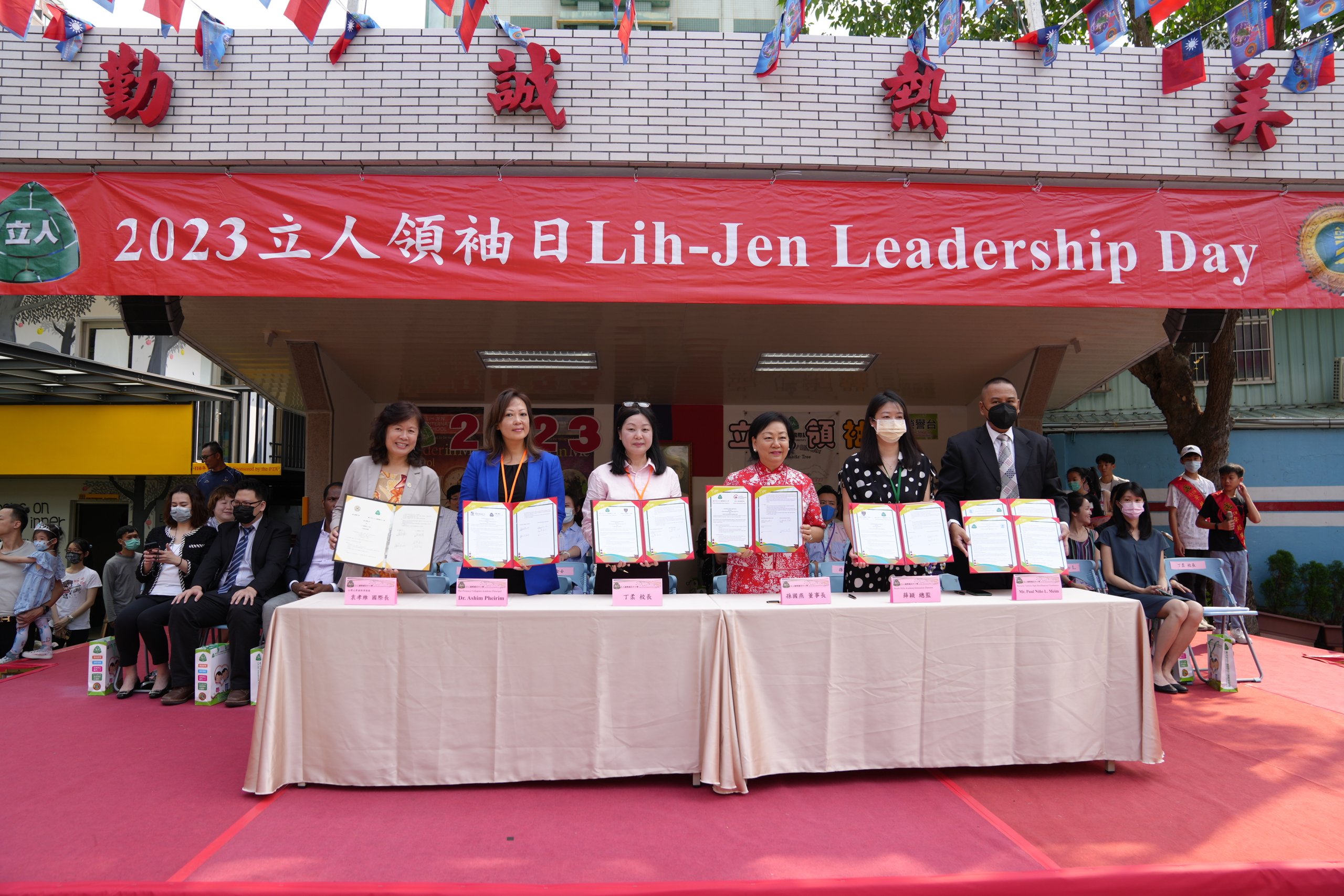 NTU and Lih-Jen School Friendship Agreement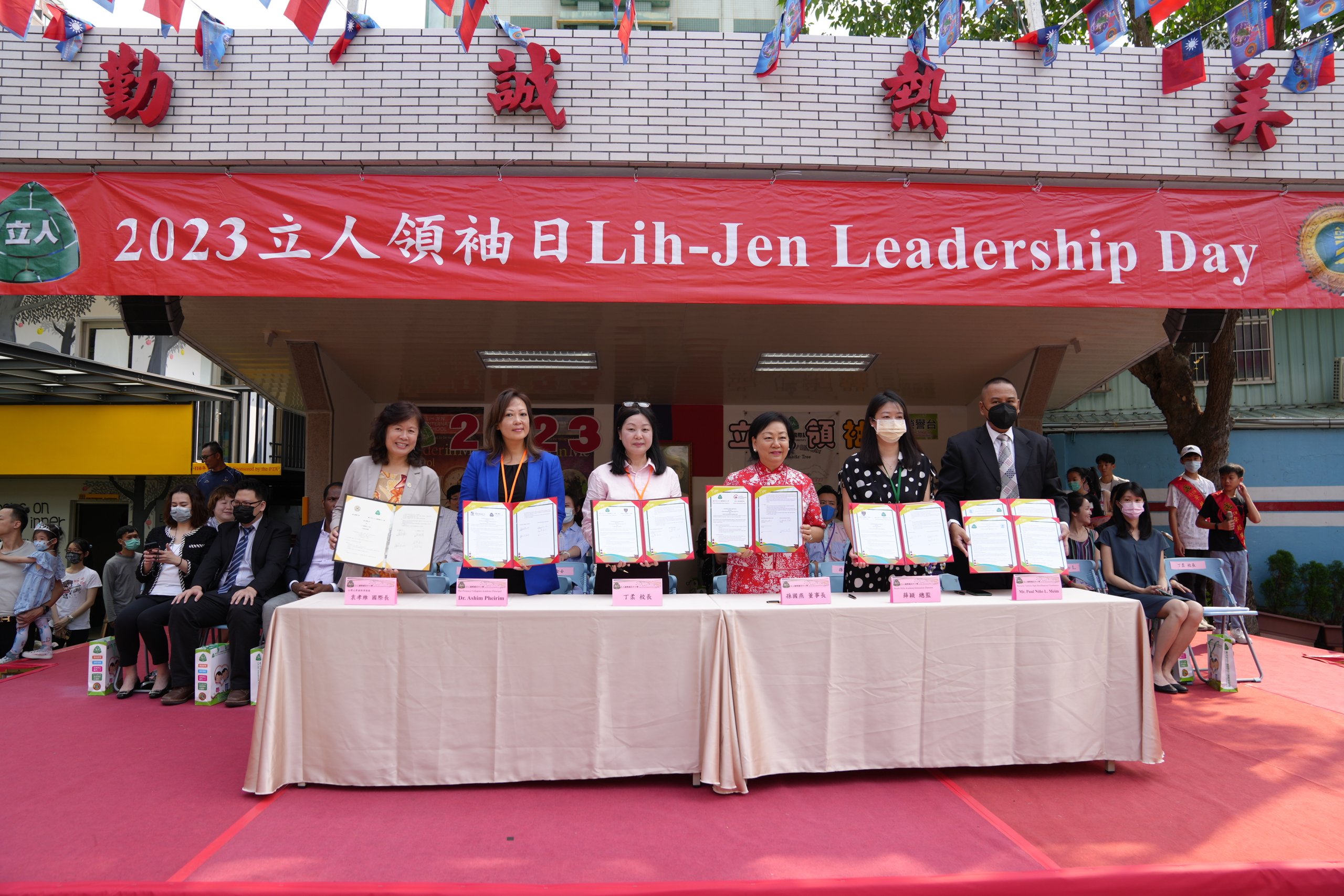 On April 19, 2023, Vice President of International Affairs, Dr. Hsiao-Wei YUAN and OIA colleagues
   visited Lih-Jen Private School for Friendship call and participated in the Leadership Day of Lih-Jen. 
       With the accessible location near NTU campus and abundant teaching and learning resources of Lih-Jen, NTU 
is privileged to have a good neighbor for providing our global scholars' offspring with k-9 education opportunities.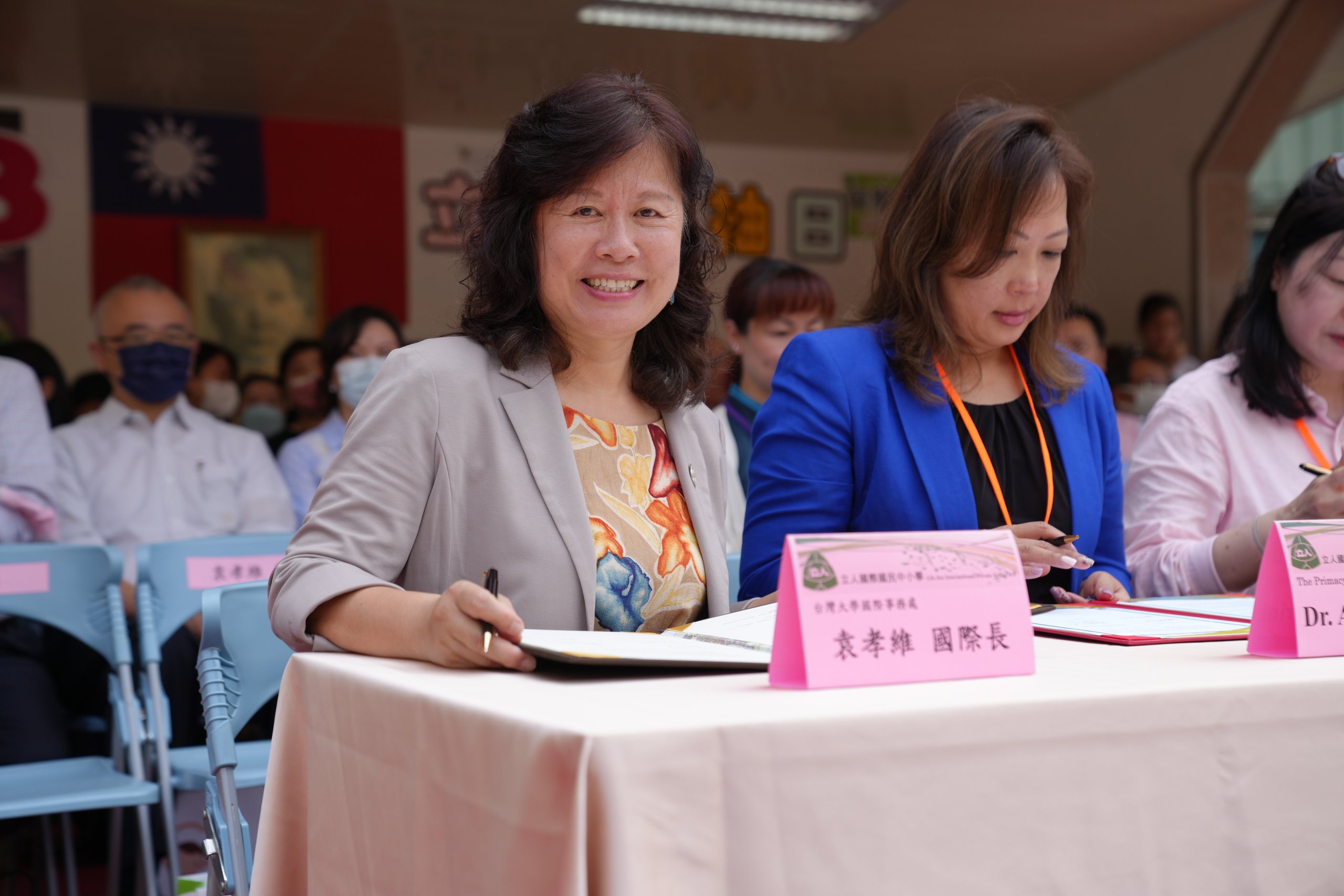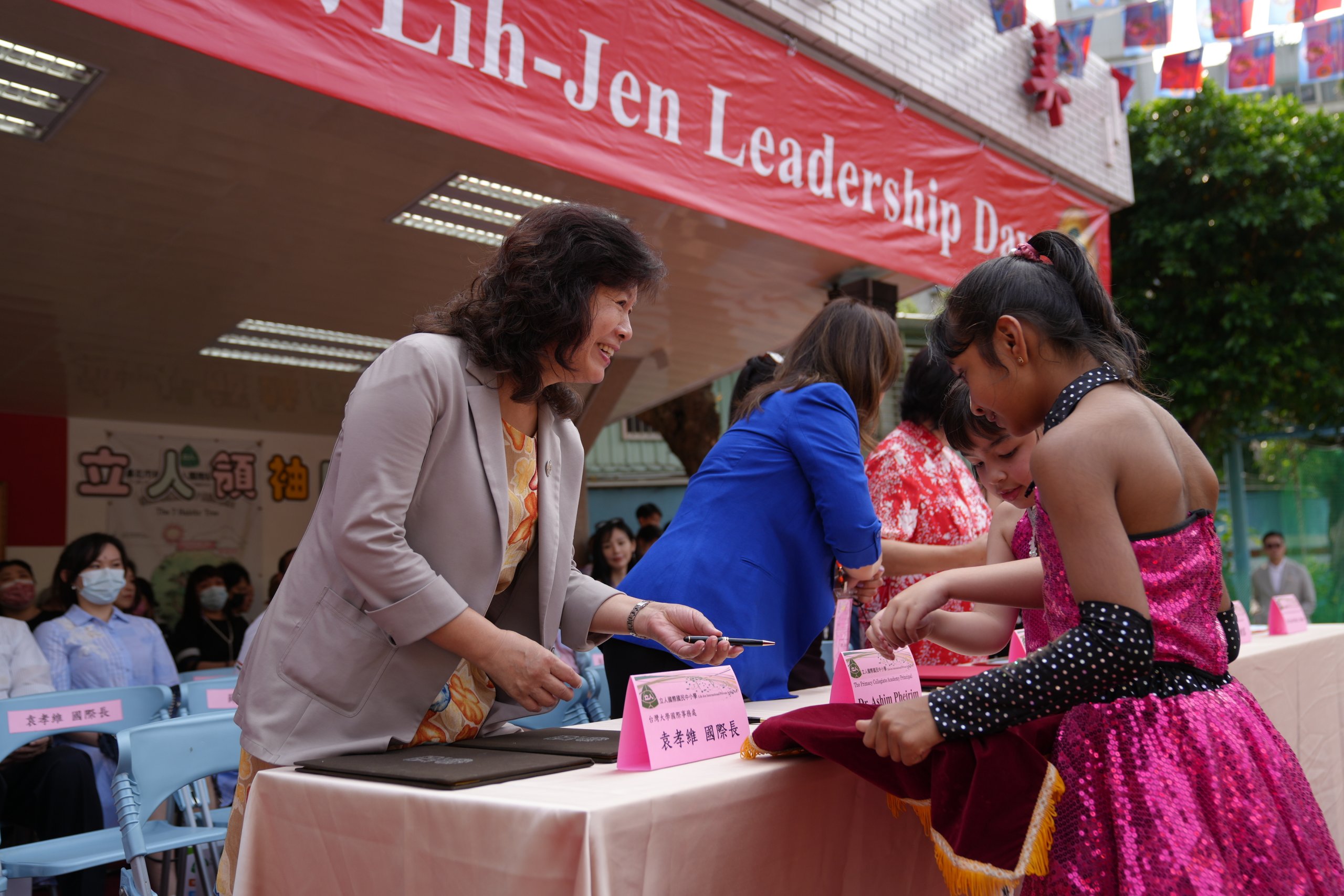 This event highlights the like-minded collaboration between Lih-Jen and NTU to jointly bring the
pedagogical ideas and mission of teaching together. Two sides have signed a Friendship Agreement to
collaborate in terms of increasing education opportunities for NTU scholars and to promote cross-cultural
activities between the two sides in the long run. 
   
     Let's expect more activities from both sides. 
Success
You have registered successfully, please confirm your mailbox