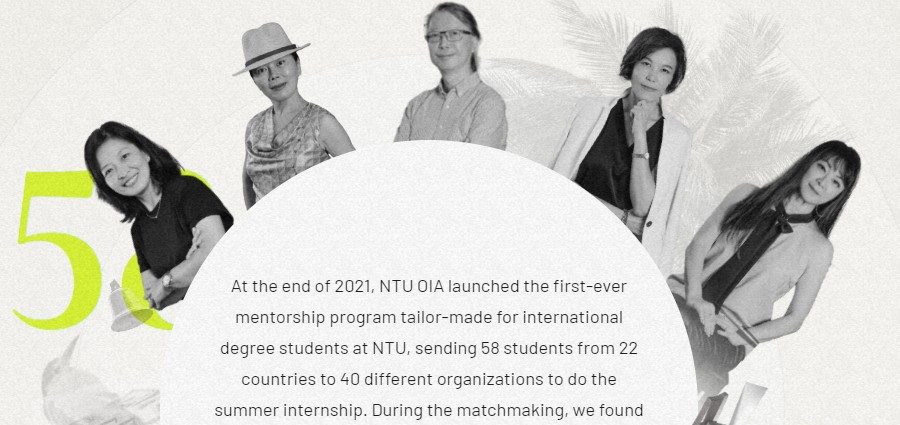 NTU OIA- Master Talk 2023
Connect NTU International students with mentorship Programs led by Organizations in Taiwan.

NTU OIA launched this whole-new Master Talk, whereby we invite masters to engage with students in 1-on-1 consultations to answer students' deepest and most complicated questions. We believe Master Talk will be the beacon for students who are seeking guidance and advice regarding their future career and life goals.
To encourage more students with the vibe, visit our website 
https://mastertalk.oia.ntu.edu.tw/ 
Success
You have registered successfully, please confirm your mailbox