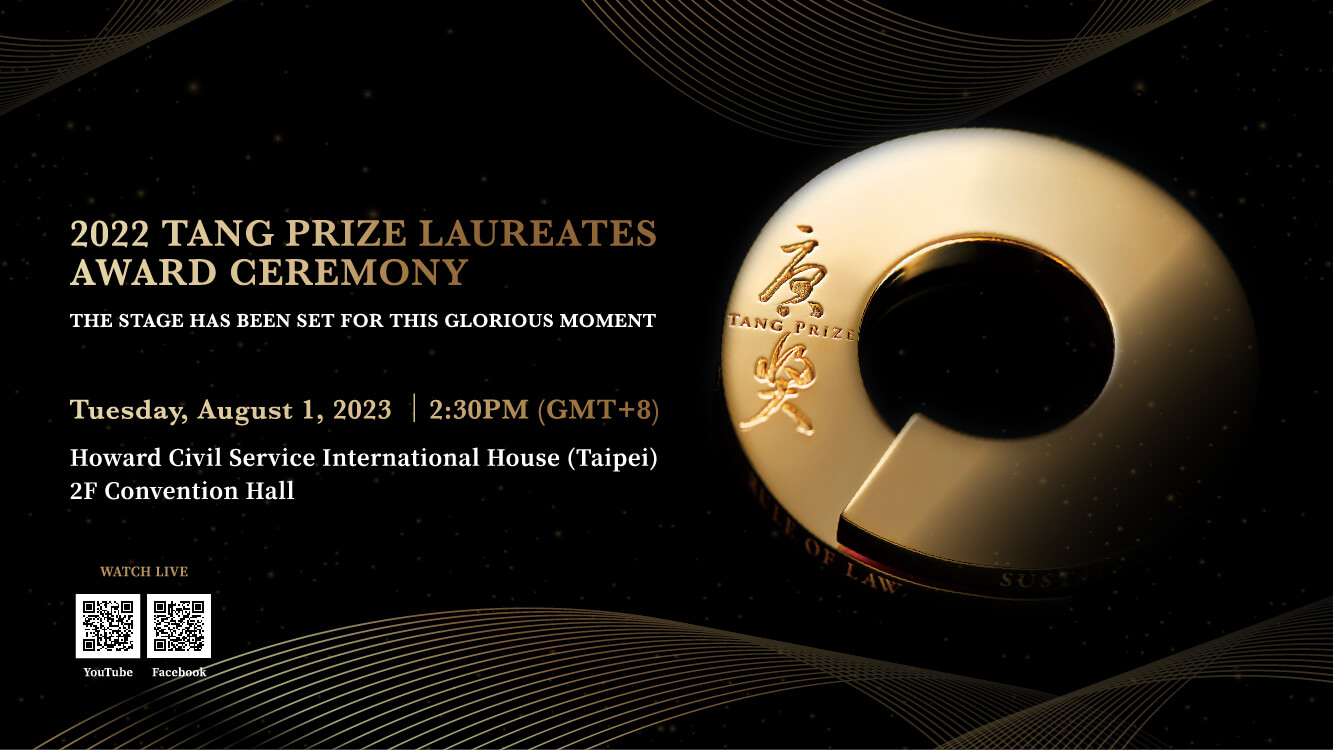 The 2022 Tang Prize Laureate Award Ceremony and Lectures
The 2022 Tang Prize Laureates Award Ceremony will be taken place on August 1st.
NTU global scholars are honored to be invited as distinguished guests to witness the success of Tang Prize Laureate, and to further attend the Laureate Lectures on August 2nd from 4 professional area. 
Tang Prize, as known as the Oriental Nobel Prize, is awarded every two years. Tang Prize focus on four spectrum in Sustainable Development, Biopharmaceutical Science, Sinology and Rule of Law.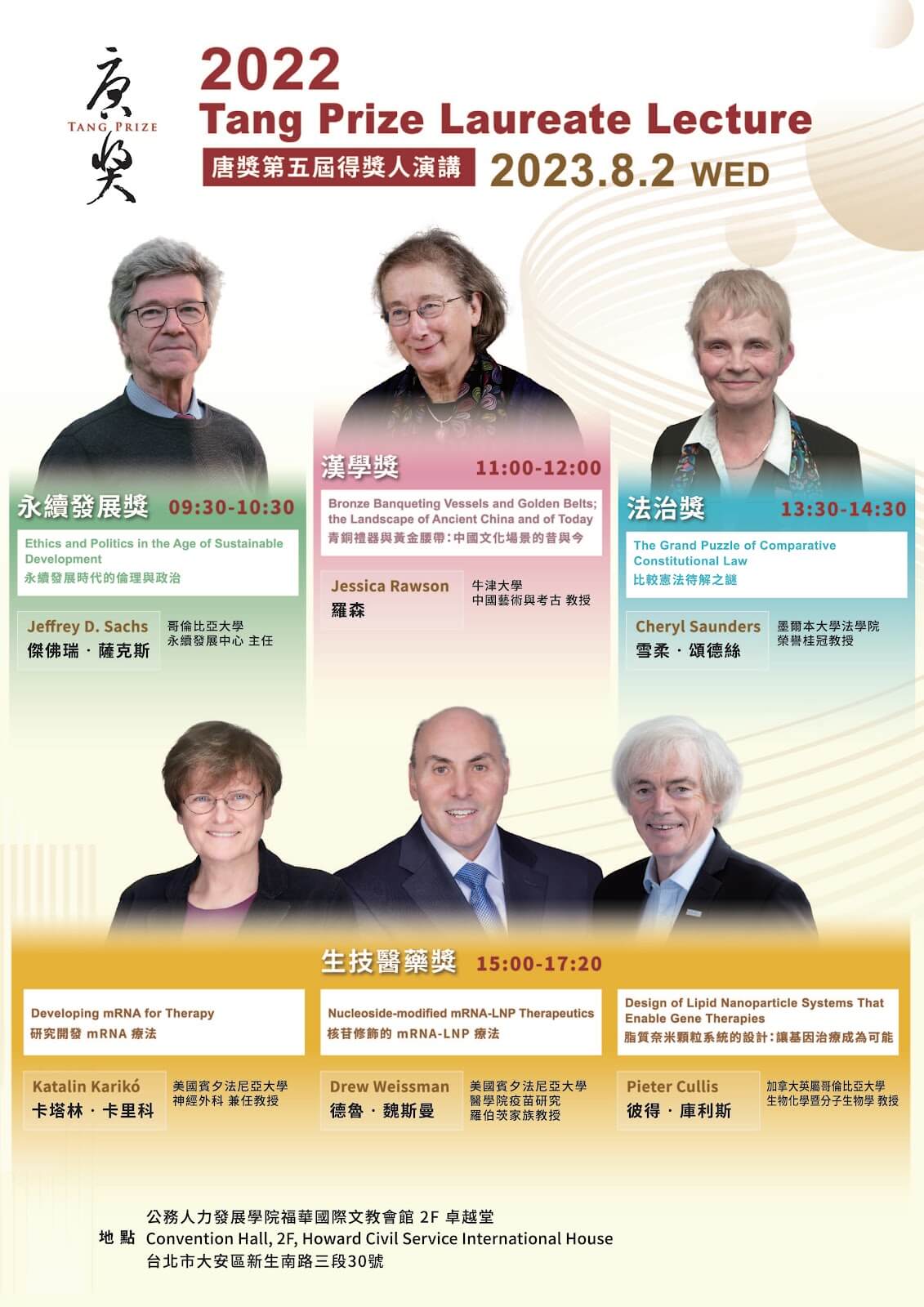 Success
You have registered successfully, please confirm your mailbox