Host Department
Graduate Institute of National Development
Host Professor Full Name
Prof. Ching-Yi Liu
Host Professor Email
jeancyliu@gmail.com
Professor Grzebyk holds the position of Vice Dean for Legal Research and International Collaboration at the Faculty of Law University of Warsaw.
He graduated from the British Law Centre University of Cambridge (2006) and the University of Warsaw MA (2006). Defended his PhD (2010) & habilitation in law at the University of Warsaw (2020). In the period 2010-2014, he acted as an assistant of the Justice in the Supreme Court of the Republic of Poland and since 2018 he has been heading the Polish Research Centre for Law and Economy of China (华沙大学中国法律与经济波兰研究中心) and the University of Warsaw School of Law and Economy of China (华沙大学中国法律与经济学院).
Piotr Grzebyk is the author of 59 publications, including 3 books (1 as a co-author) and the editor of 5 monographs published in English and Chinese. Presenter at 51 conferences (32 international conferences). In 2016-2021 successfully submitted applications for 10 grants (financed by the National Agency for Academic Exchange, Ministry of Science and Higher Education and the National Science Centre) with a total budget of 1 288 655 EUR. In 2021, he received from the Minister of Education and Science the 1st-degree individual award for significant organizational achievements in academia (only three awards in this category).
Visiting professor in Ljubljana, Zagreb, Sofia and Beijing, Chengdu, Shanghai, Chongqing. In 2014 awarded in the Mentoring program of the Foundation for Polish Science (Mentor – prof. Teun Jaspers University of Amsterdam). Research fellow at the Institut für Arbeitsrecht und Arbeitsbeziehungen in der Europäischen Union in Trier (2018 – prof. Monika Schlachter as supervisor).
In 2021-2023 member of the Steering Committee of the Labour Law Research Network and co-host of the Labour Law Research Network 6 Conference in 2023. Since 2014 an Academic Guardian of the Warsaw-Beijing Forum, a students' project co-organized by the University of Warsaw and China University of Political Science and Law in Beijing. In 2015-2017 Board Member of the European University Centre at Peking University.
His ongoing research focuses on platform work (平台用工劳动) with special interest in algorithmic management (算法管理).
Prof. Piotr Grzebyk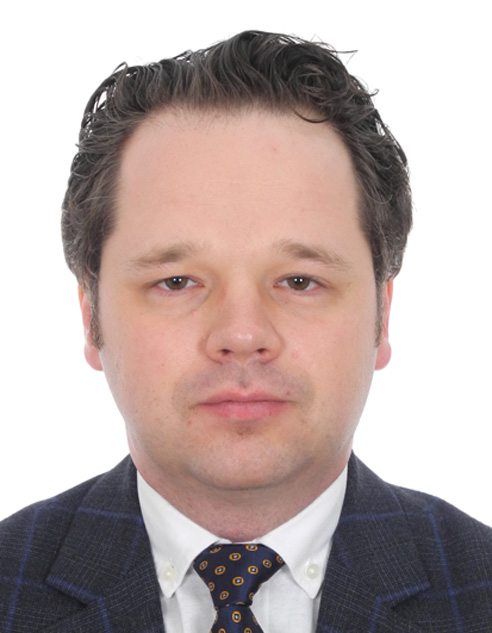 Information
Dates of Visit:
2024/06/01 - 2024/09/30
Position at Home University:
Vice Dean for Legal Research and International Collaboration
Scholar:
Visiting scholar
Email:
p.grzebyk@wpia.uw.edu.pl
Home University:
University of Warsaw
Home Faculty Department:
Faculty of Law and Administration